Become a member
---
Individual membership is for anyone practising in the sector in any role or for those with an interest in career development
This is your way of demonstrating that you are part of the career development professional body, work to the highest standards of practice and adhere to the CDI Code of Ethics
As a member of the CDI you can promote yourself by wearing the CDI members badge, using the member logo and adding the post-nominals MCDI after your name. You will also receive a certificate of membership
---
As a registered member, you can use the Register to advertise your qualified status and promote your professional services to potential clients or employers
Attend free CPD webinars to explore topics of interest and record CPD hours in the Members' Area
Receive your quarterly Career Matters magazine (hard copy) with features on the latest research and practice, spotlight on different careers and reviews of books, resources and websites (back copies are available in the CPD Resources section in the members' only area)
---
For students taking any qualification permitted for entry to the UK Register of Career Development Professionals, the Higher Apprenticeship: Career Development Professional, Scottish Modern and Technical Apprenticeship: Career Development and the Level 4 Diploma in Career Information and Advice
Access all the support you need and membership benefits at a discounted rate
Being a CDI member demonstrates your commitment to high standards of practice and ethics right from the very beginning
AFFILIATE ORGANISATION MEMBERSHIP
---
For universities, training providers, charities, sector skills councils and private companies, including any organisation from the corporate, public, community or voluntary sectors
Affiliate membership demonstrates that you are committed to providing high quality careers development activities and subscribe to the CDI Code of Ethics
An affiliate organisation nominates one person to receive and manage membership benefits
SCHOOL/COLLEGE AFFILIATE MEMBERSHIP
---
Affiliate membership is for organisations such as schools, colleges, universities, training providers or employers who deliver career development services
Affiliate membership demonstrates that you are committed to providing high quality careers development activities and subscribe to the CDI Code of Ethics
One nominated person at the school/college to receive membership benefits
---
Receive your quarterly Career Matters magazine (hard copy) with features on the latest research and practice, spotlight on different careers and reviews of books, resources and websites (back copies are available in the CPD Resources section in the members' only area)
International membership is for those living outside of the UK
International membership offers a range of valuable online resources, guidance, training and networking opportunities for those working across the world in career development
---
If you are no longer practising but want to stay in touch with your professional community and benefit from our services, you can transfer to retired membership at a reduced cost
Remain an active part of the CDI community, keep up to date with the sector and lend your expertise to the next generation of professionals
Develop your digital skills to help you connect with others online by accessing our free Digital Bytes webinars
If your company or organisation would like all its employees to access CDI membership benefits, we offer a discount with our group membership scheme.
Group membership allows organisations to receive discounted membership subscriptions for their employees, where the memberships are purchased through a single invoice. Membership costs £105 per person and a discount is available if your organisation has a scheme with at least 10 members:
| | |
| --- | --- |
| Number of Members | Group Membership Discount |
| 10-100 | 10% |
| 101+ | 25% |
The discount does not apply to the professional registration fee nor joining fees.
A once payable admin fee of £25 will be levied on all new memberships, including those that are part of a group membership (this admin fee also applies if you would like to replace and update an existing registered member).
Confirming all the names and contact addresses of those who are part of a group scheme can take time. Therefore, we require organisations to pay for the group membership within 30 days of receipt of the invoice.
If full payment has not been received within 60 days, then all memberships will be lapsed. If this group membership is later reinstated the £25 joining fee will be reapplied for all members within the scheme.
If you would like to apply for a group membership, please contact matthew.webster@thecdi.net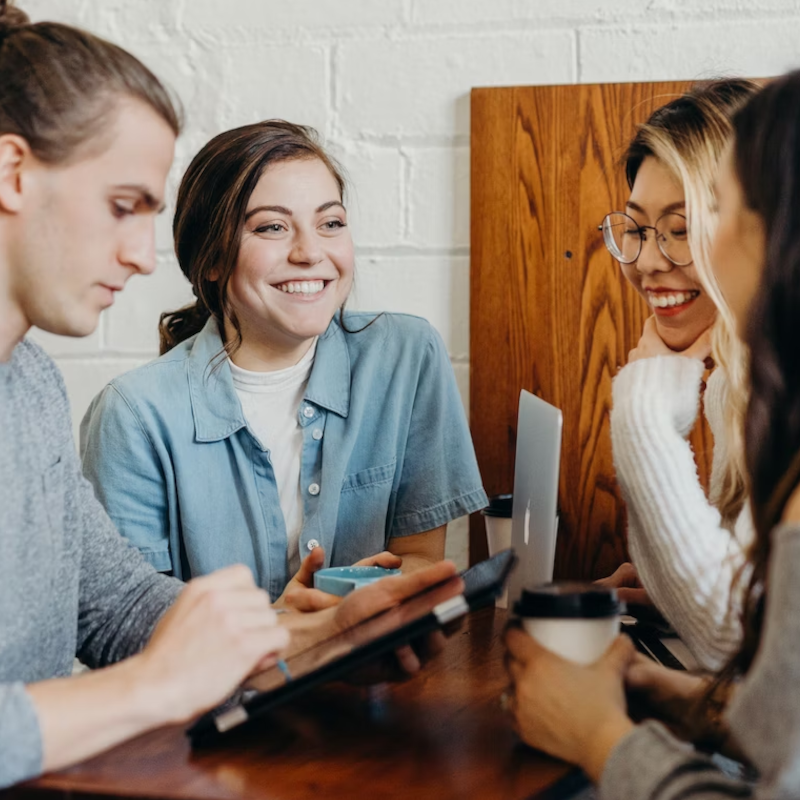 Credit card
---
We can take card payments over the telephone - please call: 01384 445629/01384 376464 Option 5 Finance & Payments.

BACS transfer
---
To the Career Development Institute at Lloyds Bank, Sort Code 30-98-21, Account 25337168
Please remember to supply your membership or invoice number as a reference on your payment.

GoCardless Payment
---
Pay any CDI invoice using the secure GoCardless one-off payment system, request a link by emailing Lyn.burgess@thecdi.net with your membership or invoice number.

Direct debit
---
We accept Direct Debit in single-payments or in a range of instalment options (admin fees may apply.) Please contact lyn.burgess@thecdi.net who can support you in setting up a direct debit.
Career Development Institute bank details
If you have any questions regarding paying for your membership, please email Lyn Burgess or call 01384 445629 (option 5 Finance & Payments).
We are a paperless organisation and request that all remittances are sent digitally to remittances@thecdi.net.
ACCOUNT NAME
Career Development Institute
---
IBAN NUMBER
GB93 LOYD3 098 2125 3371 68